Unlock Your Business Potential with Quick, Hassle-Free Loans
Access loans from $5,000 to $5,000,000 swiftly.
Get the financial boost you need to scale your business. Apply today and get approved within 24 hours!
Get your obligation free assessment now
WITHOUT AFFECTING YOUR CREDIT SCORE
Once you submit this form, one of our expert agents will contact you to discuss your loan options in detail.
Trusted by Leading Lenders & Brokers.
We partner with some of the industry's most reputable lenders to bring you a range of flexible and competitive loan options. Your success is our priority, and that's why we only work with the best.
Discover Quick Business Loans
Who We Are
At Quick Business Loans, we are committed to empowering businesses by providing quick, reliable, and tailored financial solutions. Our team of experts is dedicated to understanding your needs and guiding you through every step of the loan process.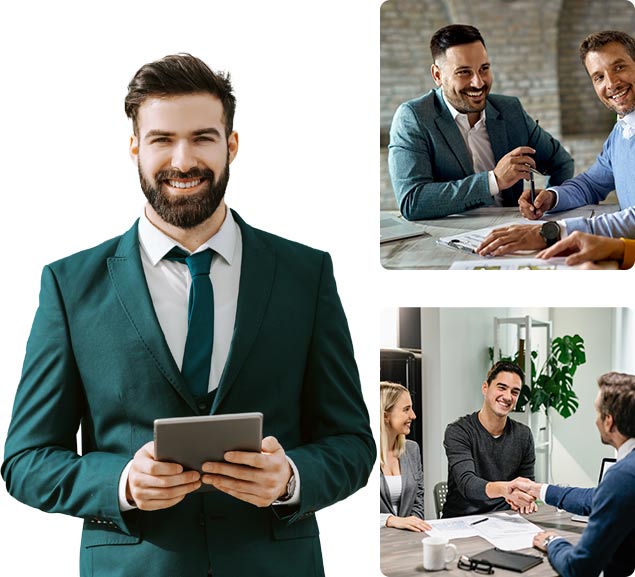 Quick Business Loans provides a diverse range of loan options to meet the unique financial needs of your business. Whether you're a startup or an established enterprise, we have the right loan for you.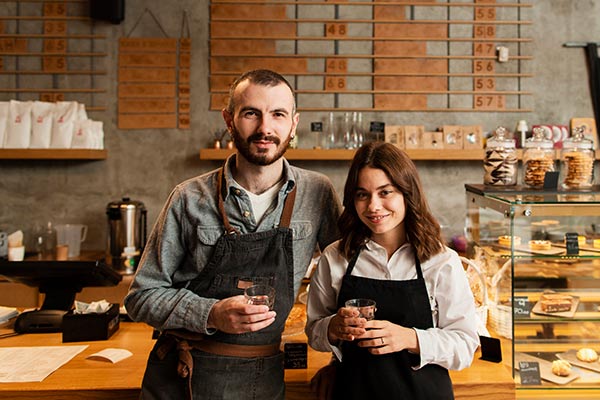 Unsecured Small Business Loan
Unlock your business potential with the funds you need, all without the hassle of collateral. A simple and straightforward way to boost your business.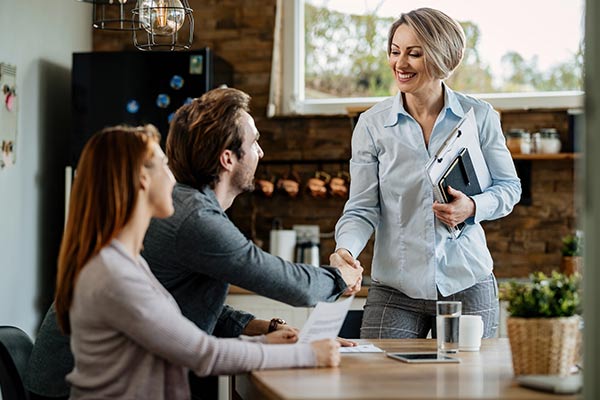 Secured Small Business Loan
Leverage your assets to secure higher loan amounts at lower interest rates. A smart way to finance significant business ventures.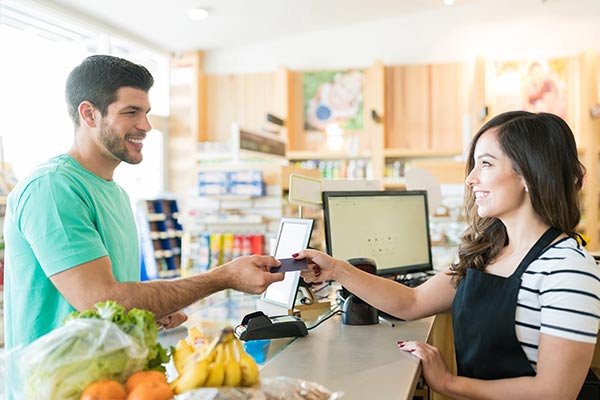 Transform your future credit card sales into immediate working capital. Perfect for businesses looking for a flexible repayment schedule.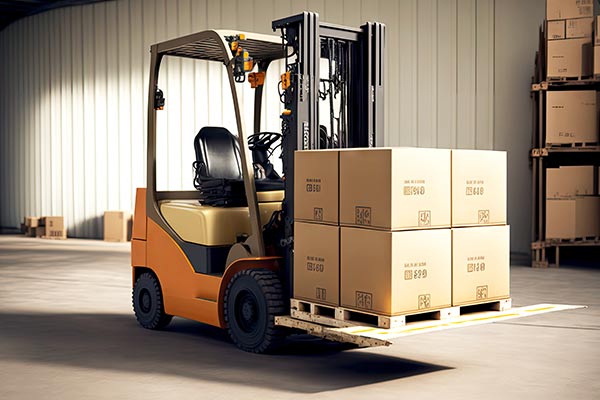 Invest in the tools and machinery that drive your business forward. With Equipment Finance, you're not just buying equipment; you're buying success.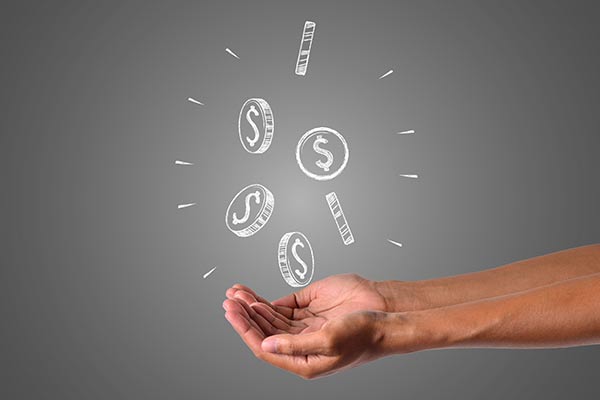 Experience the freedom of a flexible credit line that adapts to your business needs. Draw funds whenever you need and pay interest only on what you use.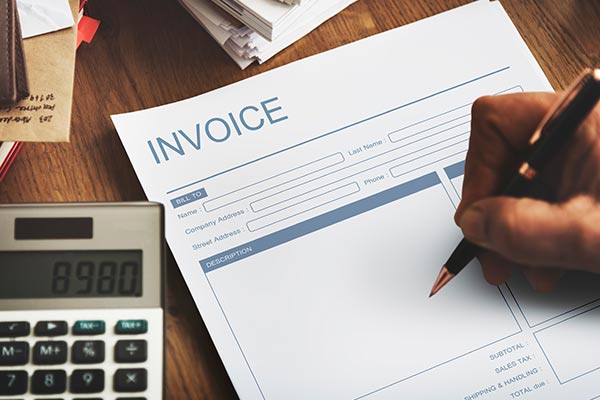 Invoice Finance Factoring
Why wait for invoice payments when you can have instant access to cash? Improve your cash flow and focus on growing your business.
Why Choose Quick Business Loans?
Unlock the potential of your business with our tailor-made loan solutions. At Quick Business Loans, we offer more than just financing; we offer a partnership for your success. Here's why we stand out:
How it works
Securing a business loan shouldn't be complicated. At Quick Business Loans, we've streamlined the process to make it as straightforward as possible. Just follow these three simple steps, and you'll be well on your way to achieving your business aspirations. Let's get you funded!
Start by exploring our comprehensive range of loan options tailored for businesses of all sizes and industries. Whether you're looking to expand, invest in new equipment, or manage your cash flow, we have a loan solution for you. If you're unsure which loan type best suits your needs, our team of financial experts is always available to guide you through your options.
Once you've identified the right loan type for your business, the next step is to fill out our online application form. The form is designed to be quick and user-friendly, requiring only essential information. After submitting, you can expect an initial response from our team within 24 hours. We value your time and aim to make the approval process as fast as possible.
After your application is reviewed and approved, the funds will be directly transferred to your business account. No long waiting periods or cumbersome paperwork. With Quick Business Loans, you get the financial support you need when you need it, allowing you to focus on what really matters—growing your business.
Frequently Asked Questions
Got questions?
We've got answers! Browse through our FAQs to find quick solutions to your most pressing concerns. If you don't find what you're looking for, feel free to contact us for personalized assistance.
What types of loans do you offer?
We offer a wide range of loan options including Unsecured Small Business Loans, Merchant Cash Advances, Equipment Finance, Business Lines of Credit, Invoice Finance Factoring, and Secured Small Business Loans. Each loan type is designed to meet specific business needs.
How quickly can I get approved?
Our approval process is fast and efficient. You can expect an initial response within 24 hours after submitting your online application.
What are the eligibility criteria?
Eligibility criteria may vary depending on the type of loan you're interested in. However, basic requirements often include a minimum business age, a certain level of annual revenue, and a satisfactory credit score.
Do I need collateral for a loan?
Not necessarily. We offer both secured and unsecured loan options. Unsecured loans do not require collateral, while secured loans may require you to leverage business or personal assets.
What are the repayment terms?
Repayment terms are flexible and can be tailored to suit your business needs. Terms can range from a few months to several years, depending on the loan type and amount.
Transparency is one of our core values. All fees and charges will be clearly outlined in your loan agreement. There are no hidden fees or surprise charges.
How do I contact you for more information?
You can reach out to us via phone, email, or through the contact form on our website. Our team is always ready to assist you with any questions or concerns you may have.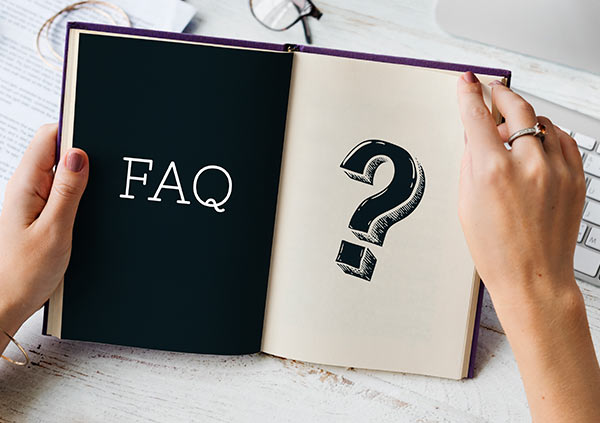 Discover why business owners like you trust Quick Business Loans for their financial needs. Read their stories of success and growth below.
A Lifesaver for My Business!
I was in a tight spot when my retail store needed an urgent restock. I had heard about Quick Business Loans and decided to give it a try. The application process was incredibly easy, and to my surprise, the funds were in my account in less than 24 hours. This service has been a true lifesaver for my business, and I can't thank them enough!
Fast & Transparent
I've always been skeptical about online loans due to past experiences. However, Quick Business Loans completely changed my perception. The application process was fast, and what impressed me the most was their transparency about the terms and interest rates. No hidden fees or surprises. Highly recommended for anyone in need of quick capital!
The Best Loan Experience
I've dealt with several loan companies in the past, but none can match the speed and customer service of Quick Business Loans. They took the time to understand my needs and provided a tailored solution that fit my business model. Their team was there to guide me every step of the way, making it the best loan experience I've ever had.
Flexible and Convenient
Managing cash flow has always been a challenge for me. Quick Business Loans offered flexibility in repayment options, making it easier for me to focus on growing my auto repair shop. The online application process was a breeze, saving me a trip to the bank. I couldn't have asked for a more convenient service!
Trustworthy and Reliable
When I decided to expand my bakery, I knew I needed a reliable financial partner. Quick Business Loans stood out with their prompt responses and transparent dealings. The team was incredibly reliable, guiding me through each step of the loan process. I felt like I was in good hands from start to finish.
Exceeded My Expectations
I needed a loan to renovate my restaurant and wasn't sure where to turn. I came across Quick Business Loans and decided to apply. Not only was my application approved in record time, but the funds were also disbursed much faster than I had expected. They have exceeded my expectations in every way, and I couldn't be happier!
Subscribe to our newsletter and get all the industry news and updates. We'll also send you latest offers and deals tailored for you.
Ready to take the next step in your business journey? We're here to help!
Contact us today to discuss your loan options, ask questions, or get expert financial advice.
Let's make your business dreams come true!
Get obligation-free quote
Fill in and submit the form below and one of our expert agents will contact you at the earliest.